Intelligent Workplace
Make your workplace smarter and take your business to the next level by putting relevant information at employees' fingertips with these insights from real-world companies succeeding with artificial intelligence.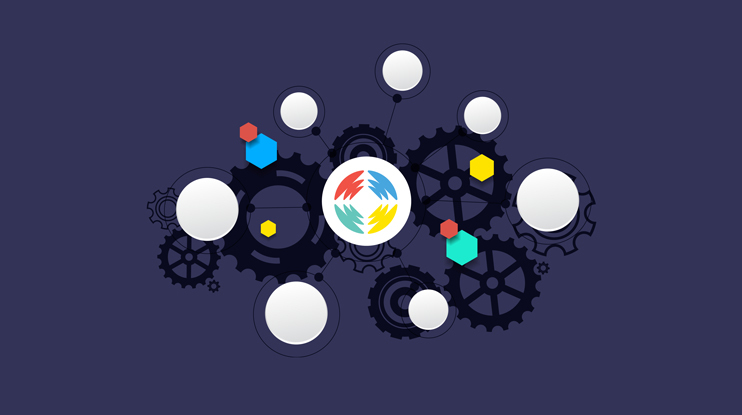 Intelligent Workplace
We envisioned and executed a center of search excellence (SCoE) for our company. Here are the lessons learned.
Stay in the Know! Get the latest articles delivered to you.
Ready to see a demo on how to gain the AI-Experience Advantage?