Customer Experience
Is your customer experience up to par? Learn from real-world use cases how to streamline the case submission process, foster self-service, and improve search with machine learning.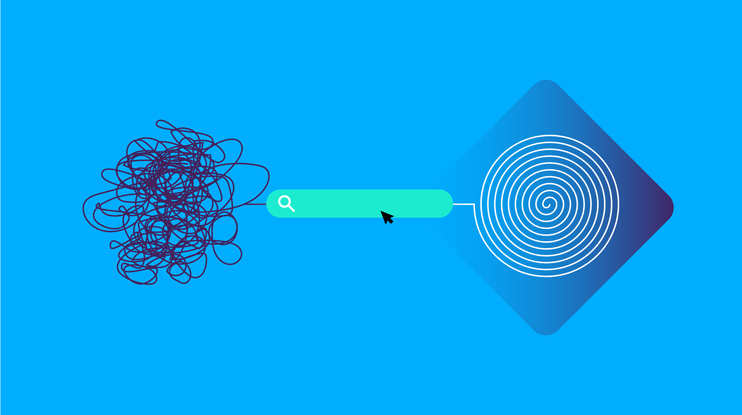 Customer Experience
Self service vs case deflection: what's the difference? Find out why they're both important for service leaders.
Stay in the Know! Get the latest articles delivered to you.
Ready to see a demo on how to make every experience relevant?