Fueling AI innovation
Behind the greatest discoveries lie collaboration and community. That's why we believe in sharing our latest research on AI, NLP, and information retrieval.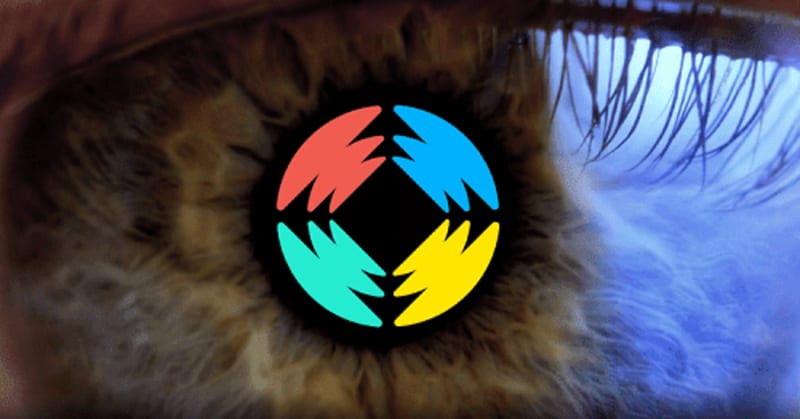 Want to learn more about our partner program?
AI-powered search connects people to the most relevant information, every time.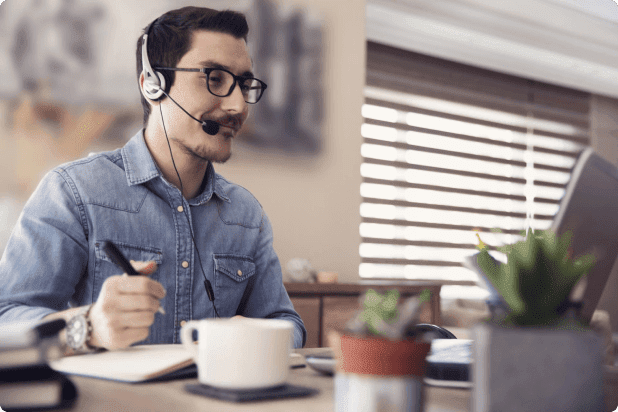 Hey 👋! Any questions? I can have a teammate jump in on chat right now!
1