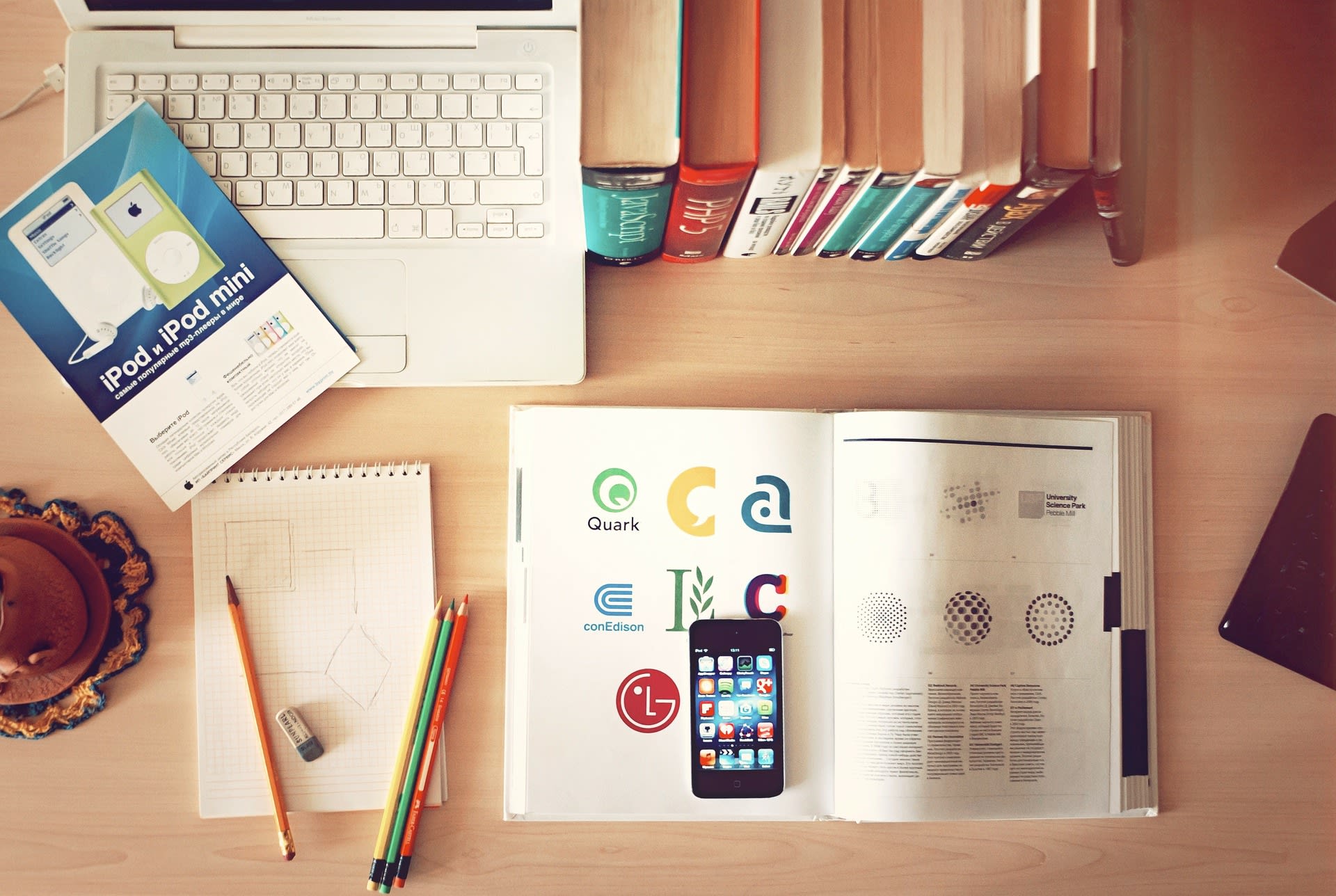 How often do your agents answer the same support question over and over? Or search for the answer to a question that a team member has already solved? For most customer support organizations, the answer is: too often.
This is clearly an ineffective use of your company's time, resources and money. In order to solve this problem and continue to scale, organizations need to bring their support organization into the 21st century with a modern knowledge management strategy.
An effective Knowledge Management (KM) strategy can enable your organization to provide exceptional end-to-end customer experiences while lowering support costs, completely transforming your customer service. What's more, following knowledge management best practices can also be a key driver for new business to your company.  
In this post, we'll cover two critical ways a properly implemented Knowledge Management solution can ensure that your customers and agents always have the right, most up to date, and secure information.
Great Knowledge Management Empowers Support Agents
Even with a deep understanding of your product, your support agents need access to proper documentation, case notes and other customer information if they're going to resolve a case in a timely manner to avoid customer frustration. By unifying your organization's collective knowledge from across your various disparate information silos, you are ensuring that all of the knowledge from the team will be at their fingertips.
Companies that have put this concept into practice have seen great returns on their investment. SunGuard, a leading provider of software solutions and consulting services for the public sector, used a knowledge management platform as a way of empowering their support agents with the very best information possible.
Using AI-powered search, SunGuard successfully indexed the knowledge from SharePoint, File Shares, Salesforce, Dynamics, proprietary databases, and corporate website into one single location. In just one search, their agents got the most relevant information, from across all platforms, at their fingertips the moment they needed it. With 120 support agents and 230 knowledge workers, SunGuard ensured that every time a customer reached out to support, their agent provided the most relevant and most up-to-date information, every time.
Having the best information available allowed SunGuard's customer service representatives to deliver a superior customer experience without taxing the rest of the company. Since requests for information to other departments have dropped off significantly, SunGuard has reported a decrease in their overall support costs and an increase in customer satisfaction due to faster case resolution.  
With a knowledge management strategy that seamless unifies all relevant knowledge with AI-powered search, you have the potential to make drastic improvements to your support organization and the ability to make a significant impact on your bottom line.
Knowledge Management Helps Customers Help Themselves
Now that you've seen the impact of AI-powered search and knowledge management can have on your support agents, imagine what it could do if it was extended to your customers. Don't keep your valuable company knowledge locked away.
In a recent report, CMS found that about three out of four "72% of US online consumers prefer to find answers via the Internet, rather than having to pick up the phone or send an email." They don't have time to create a ticket, and they don't want to call you. Don't take it personally; it's actually more cost effective to your organization if they don't engage with your support agents.
Take that same information, restrict what customers should not have access to, and create an online community dedicated to your customers so they can help themselves and each other. A healthy customer community is critical in boosting case deflection, keeping customers satisfied and fostering customer loyalty.
How do you, however, retain the personal touch of human-powered customer service while automating support? Analytics and machine learning can help automatically uncover who your customers are based on their search information, their usage patterns, and various other queues. An intelligent knowledge management system makes search results personal and relevant for each user, possible thanks to artificial intelligence.
Deltek, a global provider of enterprise software, used a customer-facing knowledge management solution in order to make information about their company easier to locate for their 20,000-strong user base. By providing a self-service portal along with an online customer service community forum, Deltek increased user activity on their online forums, improved online customer satisfaction by 2 points (to a total rating of 93.4%), and reduced case resolution time by 20%.
The very nature of customer service itself has changed and knowledge management has revolutionized the customer experience. Instead of relying on phone line operators or chat-based service, effective knowledge management offers a way to make customers and companies happy, all at once.
How have you seen KM make a difference for your customer service metrics? Get in touch with us on Twitter to share your thoughts on the role of unified knowledge in your support organization.