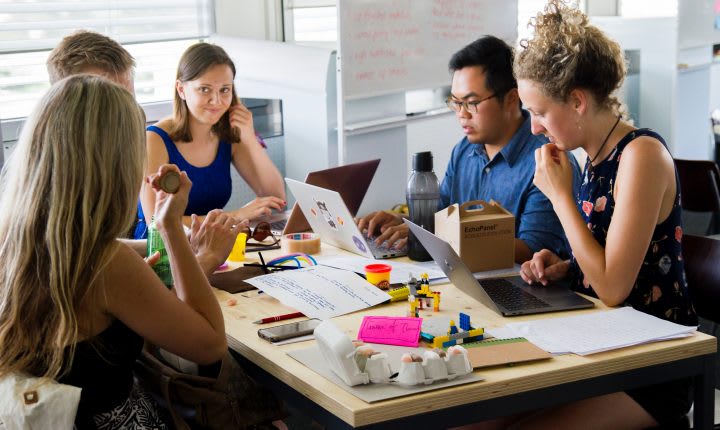 How do you go through the transition to a customer-centric culture?
In our recent article, we outlined steps that you should consider taking to prepare employees for a customer experience transformation. But we all know that things are easier said than done. Even with the best intentions and most thorough plans, when we're in the thick of change, plans often get tossed out the window. So, if you're in the midst of your transformation and you're ready to pull your hair out, or if you're eager to plan one step ahead to ensure that customer-centric culture adoption is probable, instead of possible, you're at the right place. With proper training and support, the odds are in your favor for a successful transformation. Address the barriers to employee behavior change with these 5 ways to maintain a customer-centric culture.
Foster a customer-centric culture in your organization
#1 Put passion at the core of the change to a customer-centric culture.